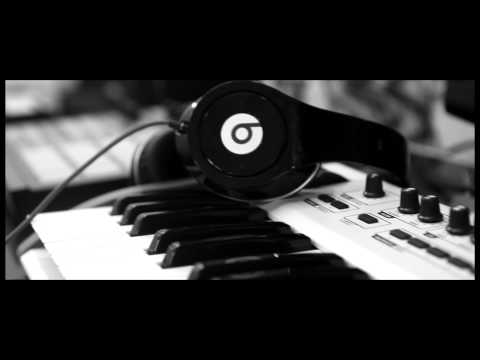 1 tag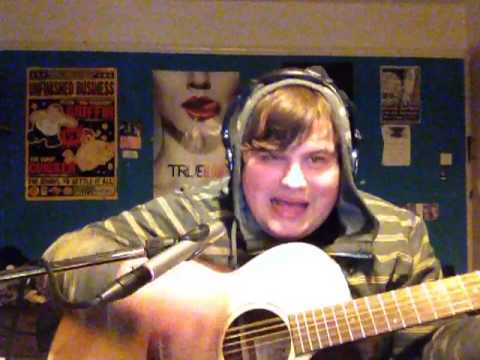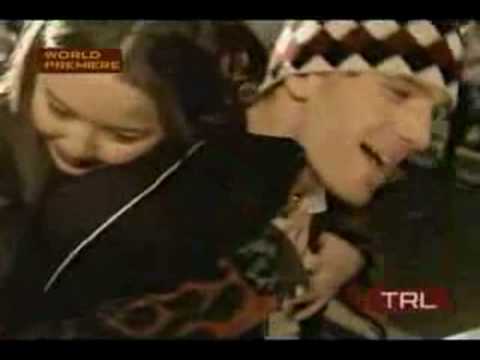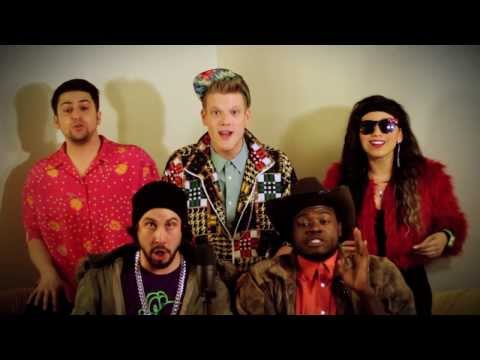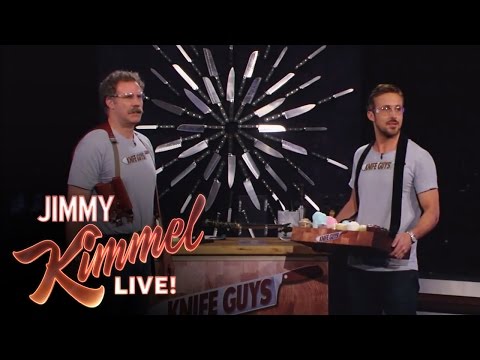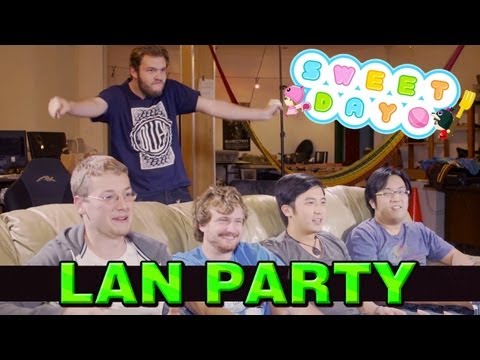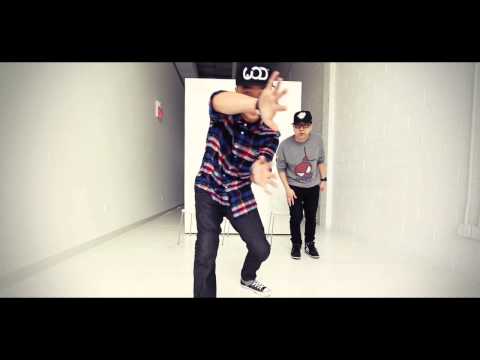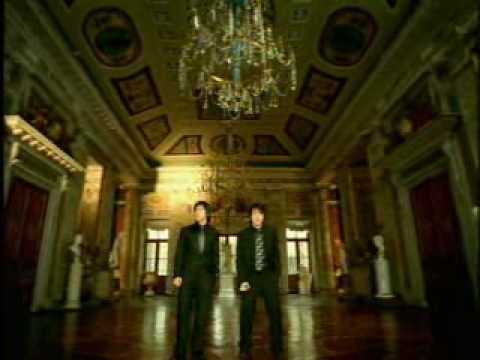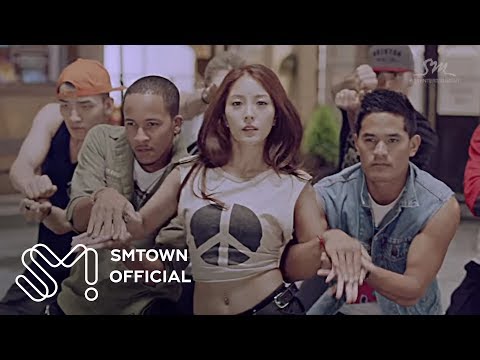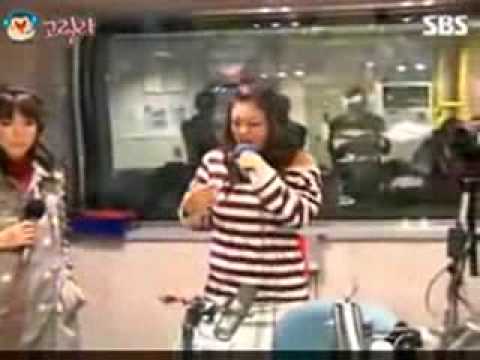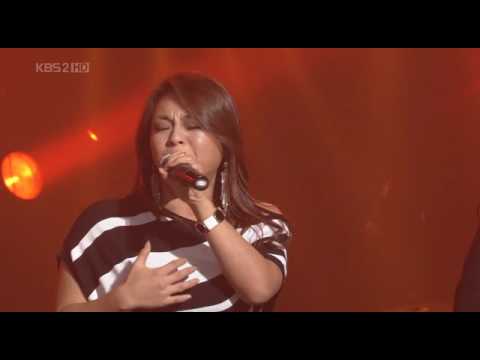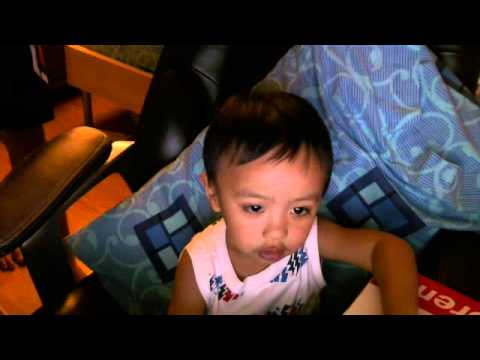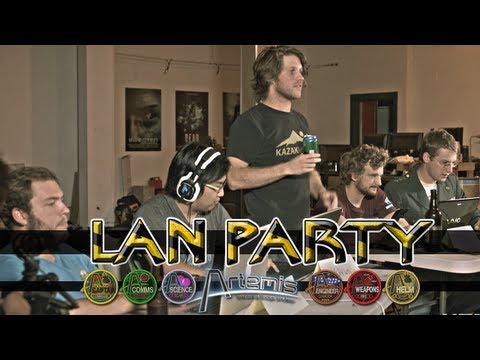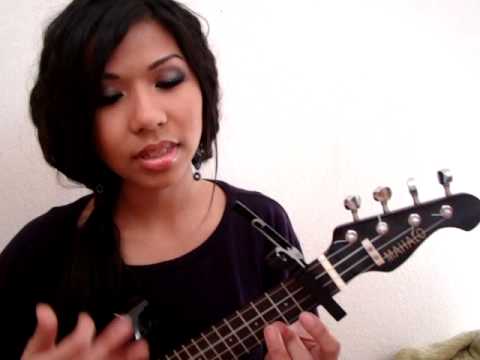 Epic dad upgrades son's Powerwheels with 0.66HP... →
to dope to cope. Vincent will soon be ready for this. HAHA!
Watch
Congrats to my cousin Matt and his soulmate Melissa! WELCOME TO THE FAM MEL! Engaged July 28th, 2012 San Francisco Ferry Building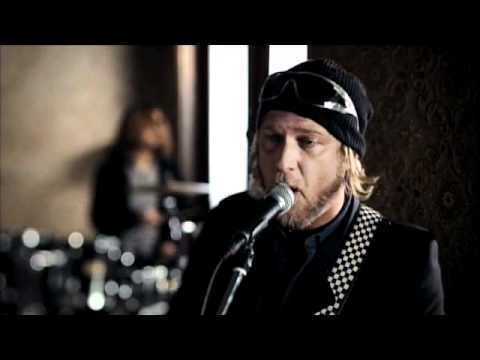 Watch
fresh.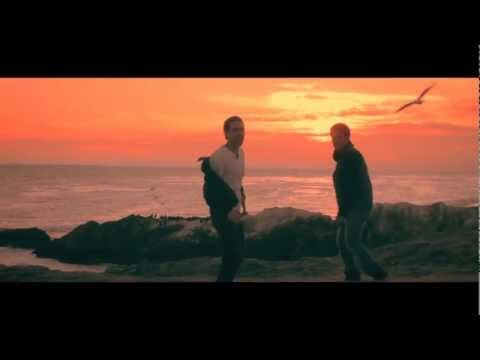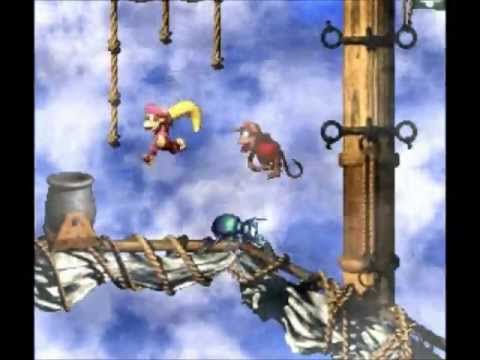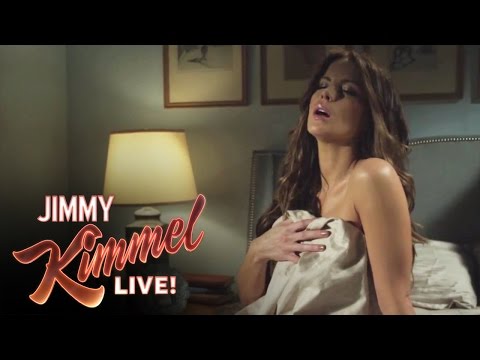 Watch
done...
The Most Epic Table Tennis Battle In History →
i want a ping pong table now.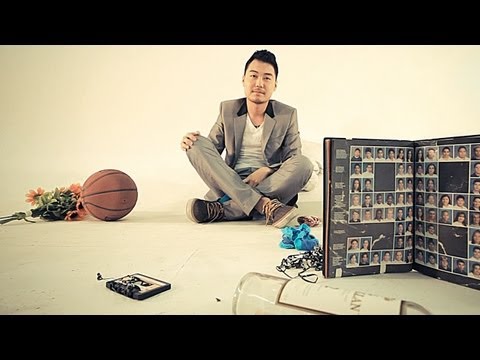 dude im slippen!
gotta put work into this tumblr again.